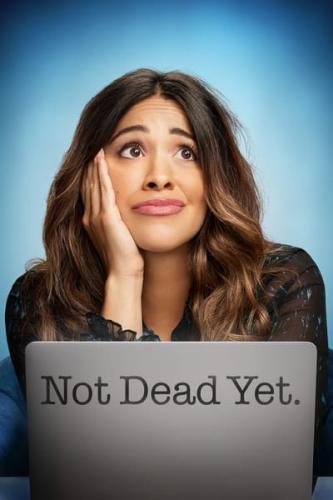 Not Dead Yet S01E07 Not Out of the Game Yet 720p DSNP WEB-DL DDP5 1 H 264-NTb | 568.71 MB
Season 1, Episode 7 – Not Out of the Game Yet
Nell's father comes to visit. Meanwhile, Lexi conducts the employees' yearly performance review at the SoCal Independent.
Genre: Comedy
IMDB Rating: 6.5 from 1585 Users

Directed by: N/A
Starring: Gina Rodriguez, Lauren Ash, Hannah Simone, Rick Glassman, Josh Banday, Angela Elayne Gibbs
Plot: Nell Stevens is a broke and newly single self-described disaster. She works to restart the life and career she left behind some 10 years ago. When writing obituaries is the only job she can find, Nell starts getting life advice from an unlikely (and dead) source.
Download: